Paving the way to your location.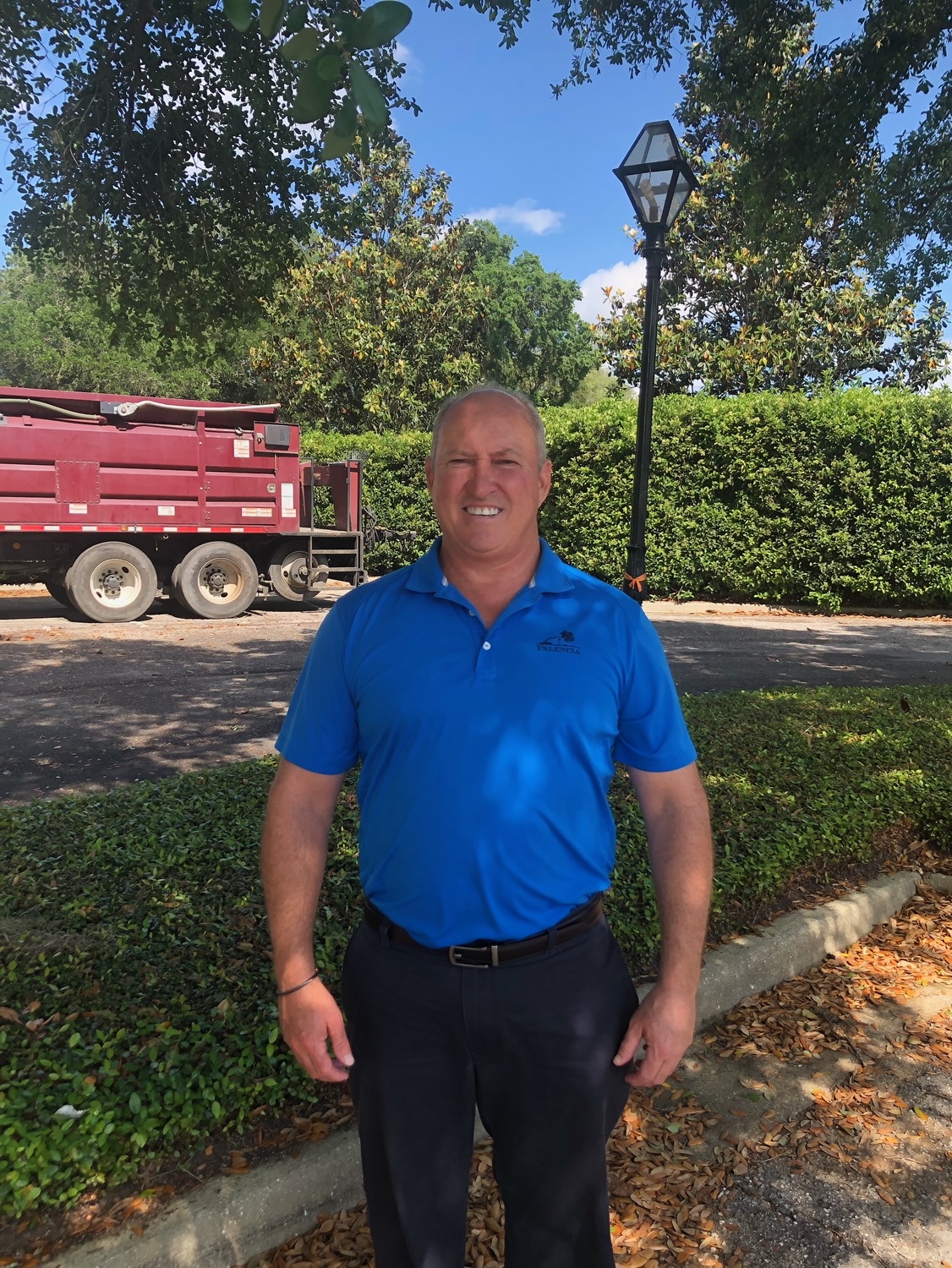 Owner, North Florida Emulsions
Maybe you have seen of one of our trucks somewhere in Florida or Georgia. You might have even seen our trucks working in your town, perhaps right on your own street. For over 18 years, North Florida Emulsions has been a successful road construction business, and it all started with just two men.
In 1926 James King, the first asphalt salesman in New Jersey, along with Joseph Dosch, formed the Dosch-King Company, Inc. and entered the liquid tar and asphalt distribution field. The business grew rapidly; at the peak of the liquid business they sold over six million gallons per year. In the 1940′s, with the waning of liquid asphalt and tar usage, the company branched out into the road construction and Chip Sealing business. Since then, Chip Seal has become Dosch-King's most successful field of service.
In 1970, Dosch-King Emulsions was formed, and it has been a successful road emulsion manufacturing company ever since. Recently the company began introducing polymer additives to various grades of products, providing a much greater stone retention on chip seal work.
Dosch-King serves many municipalities, as well as commercial and residential customers. We do everything from decorative stone driveways, rough grading, fine grading, storm drains, curbs , and sidewalks, to full-depth reconstruction paving and complete road construction . In New Jersey, Pennsylvania and Connecticut, Dosch-King specializes in Chip Seal work, using the most modern computerized liquid distributor trucks and computerized chip spreaders. These units permit exact application of liquid and stone chips, effecting uniform, excellent results. In 2001, the Dosch-King Company became involved in the preventative maintenance process of Microsurfacing and opened up North Florida Emulsions, which greatly compliments already existing products.
The company has stayed in the King family, and is now in the fourth King generation. So if you need to resurface your public roads, pave homeowners community, or are interested in any of our other services, be sure to give us a call. We'll be glad to help!
North Florida Emulsions, Inc. is a proud member of the American Public Works Association, the Florida Association of Special Districts and the Owner Mr. Jeffrey King is also a member of the Palatka Sunrise Club.